Welcome to Accelerated Christian Training Studies (ACTS). Whether you are here as someone on a quest to find out what Christianity is all about, or you are a Christian who desires to increase your knowledge of the Bible, we have a study for you here at ACTS 19. In order to manifest the 9 fruits of the Spirit, which should be the goal of every Christian, we must plant the right seed in our lives. Jesus said the seed is the Word of God. The more of this 1 seed we plant in our lives, the more of the 9 fruit we will manifest. 1 seed, 9 fruit (19). We are so excited to have you join us here at ACTS 19. We look forward to helping you sow the seed of the Word as you begin your journey and celebrating with you as you enjoy the fruitful harvest it will bring to your life.
"Welcome to Acts 19. I am so glad you are here. I am praying for you as you begin your journey into the Word of God. If we can assist you in any way please don't hesitate to contact us. God Bless!"
- Pastor Marc Wood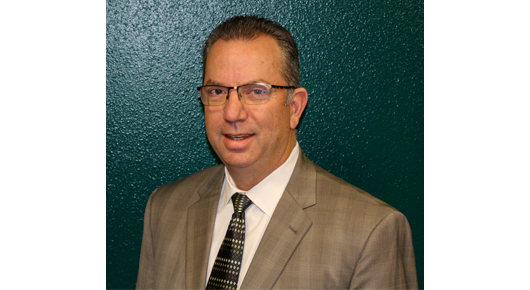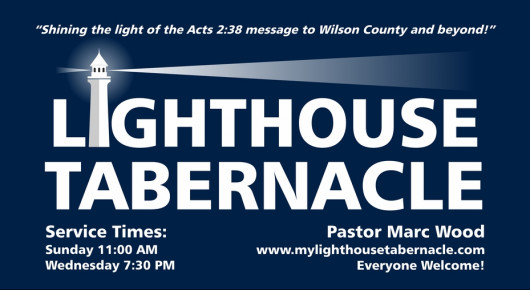 ACTS 19 is a ministry of Lighthouse Tabernacle in Lebanon, TN. If you are in our area and are in need of a church home, we invite you to join us for any of our services. You can find our service information at mylighthousetabernacle.com. If you are not in our area, and would like for us to assist you in finding a Biblically sound church in your area please reach out to us and we will be glad to help you find a church home. We at Lighthouse Tabernacle are praying for you. God bless!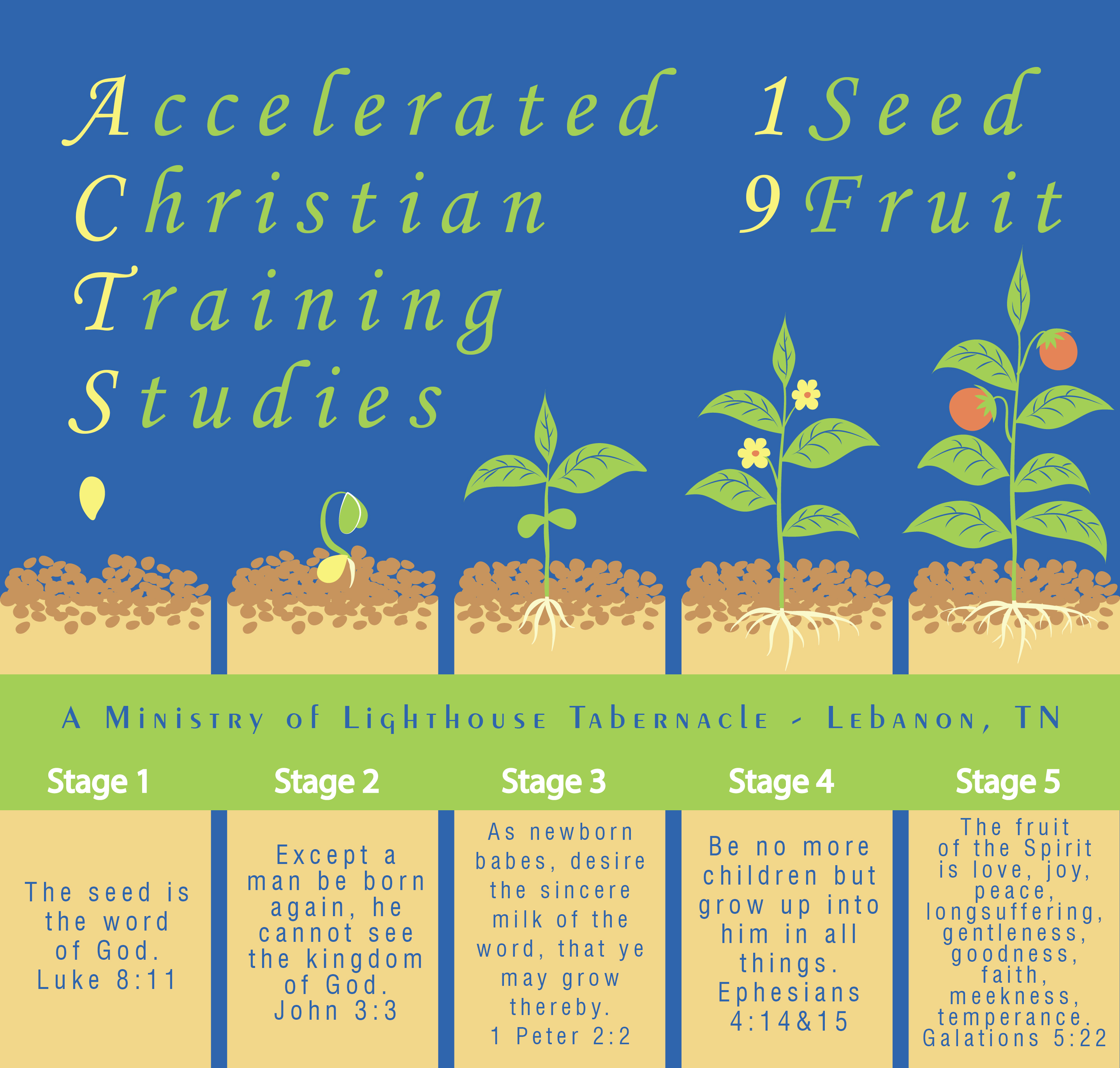 The 5 Stages of Christian Growth.
Stage 1 is the planting of the seed of the Word of God in our heart.
Stage 2 is the new birth process where we enter the Kingdom of God.
Stage 3 is the beginning of our new life in Christ where we learn the basics of Christianity.
Stage 4 is when we begin to mature in our walk with God and begin to grow up in Christ.
Stage 5 is our goal on this side of heaven where we begin to manifest the fruit of the Spirit.
No matter what Stage you find yourself at today we have a course for you here at ACTS 19. Click the Get Started button above and let's get to planting.
God Bless!